Do you struggle with writing a resume that makes you shine?
You're not alone! Most people have a hard time articulating the skills and value that they bring to their work.
Staring at a blank resume template is overwhelming, and applying for jobs with a mediocre resume isn't doing you any favors.
It's certainly not going to get you where you want to be in your career.
This course is designed to walk you through the process of not only writing a powerful, influential resume, but also understanding some key insights about yourself that will help you in your job search, your interview, and beyond.
Through the course we'll explore:
How the hiring process at most US companies works nowadays
What you have to offer to a potential employer
How to read a job posting beyond just a bullet list of job responsibilities
Writing your Professional Value Proposition
Identifying your transferrable skills and proofs of them
Creating a Master Portfolio of Skills
Writing and formatting your resume
Some resume cautionary tales
Identifying the problem the company is hiring to solve
Positioning yourself as the solution to the company's problem
Using your resume as a jumping off point for cover letters, interviews, and more
If you're ready to stop struggling to write your resume, then let's get started today on a new way to market your skills!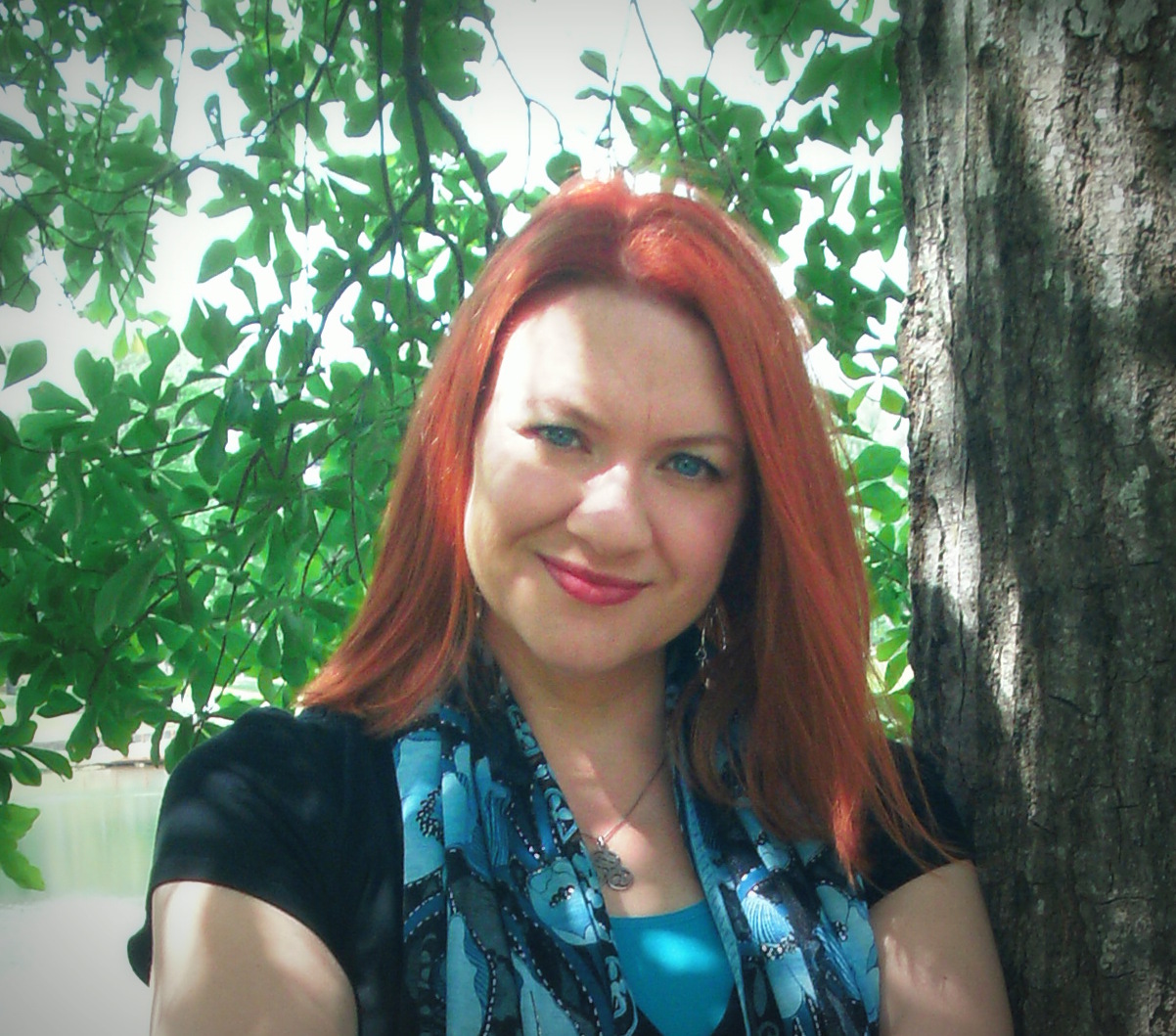 About your instructor
Kelli Nottingham is a dynamic and passionate professional development trainer, training consultant, public speaker, podcaster, and business coach with 20+ in training and coaching across the U.S., Canada, and the Caribbean. She excels in developing complex ideas into engaging training content and delivering that content with an energetic and down-to-earth sensibility that gives participants both the capability and motivation to progress.
She hosts the Career Speakeasy podcast: www.kellinottingham.com/podcast
She has had the honor of working with thousands of leaders at national conferences, in medical, corporate, and industrial environments, and collaborating with individuals to create and maintain lasting changes in their career and personal lives. Kelli holds a BA from Duke University and an MA from the University of Colorado at Boulder, along with numerous professional certifications, including DDI (Development Dimensions International), True Colors, Change Cycle Management, and CTACC coach certification. Learn more about Kelli at www.kellinottingham.com.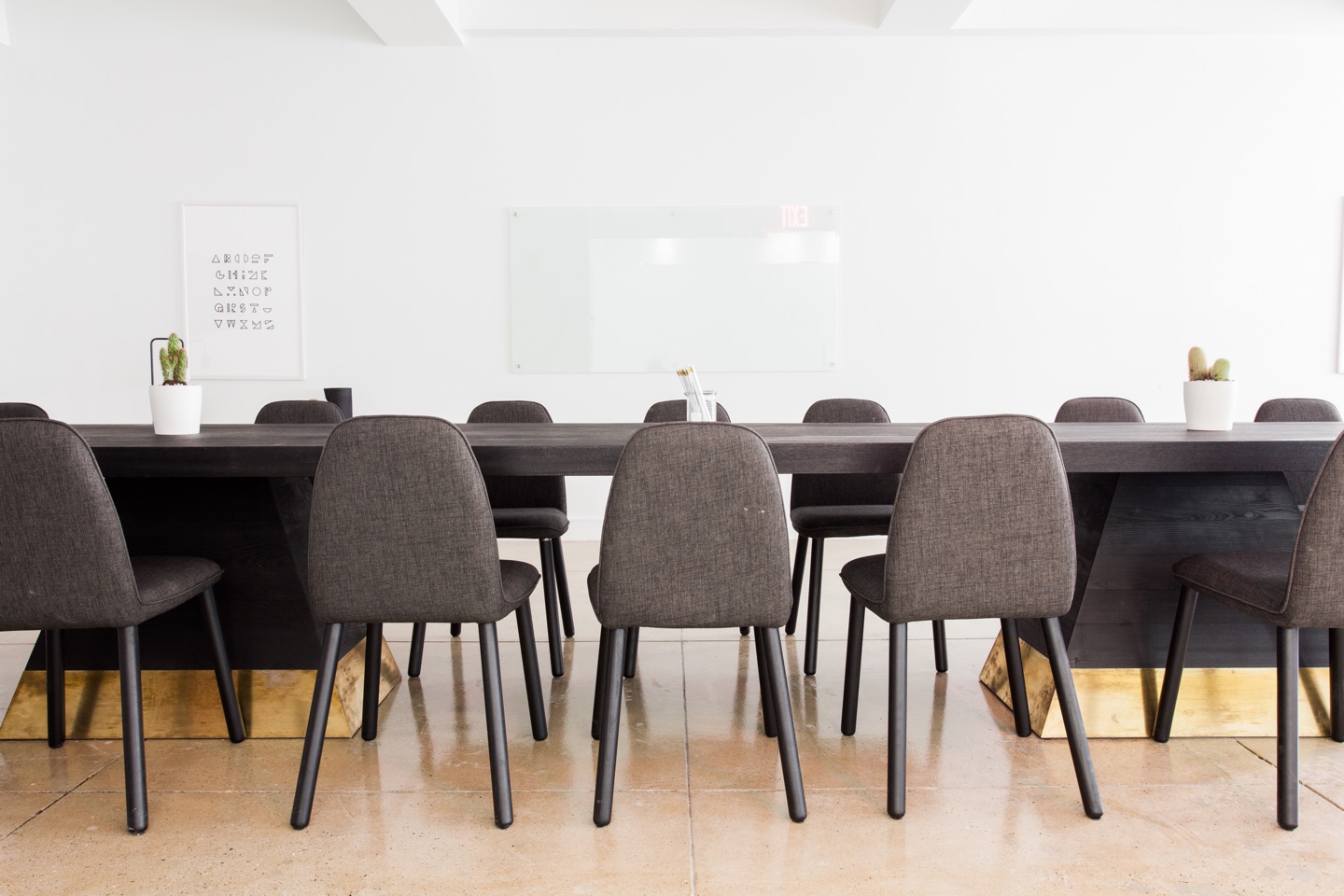 With the competitive job market we're in, you can't just rely on word-of-mouth to get you new opportunities.
A strong resume can open internal job doors just as much as external ones.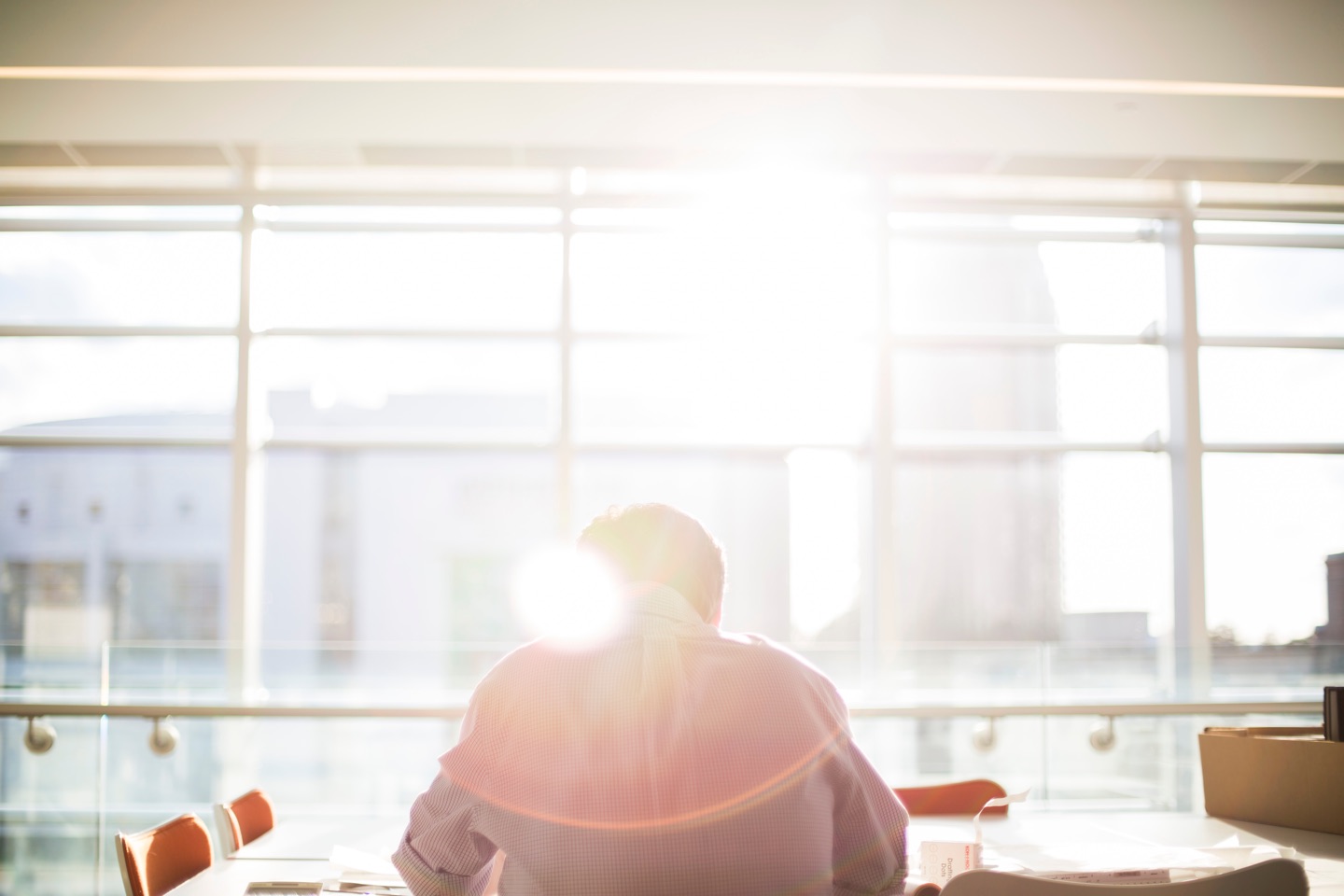 Ready for a major job change?
Making a big change, such as a new company or new industry, requires clarity on what you have to offer an employer.
Get clear on your transferrable skills and the needs of the job market to find new opportunities.
New grad or back from a break?
You can especially benefit from an experienced guide to walk you through the resume process, so you can find the opportunities you want.
Understanding what employers want will be key to your success.
Check your inbox to confirm your subscription